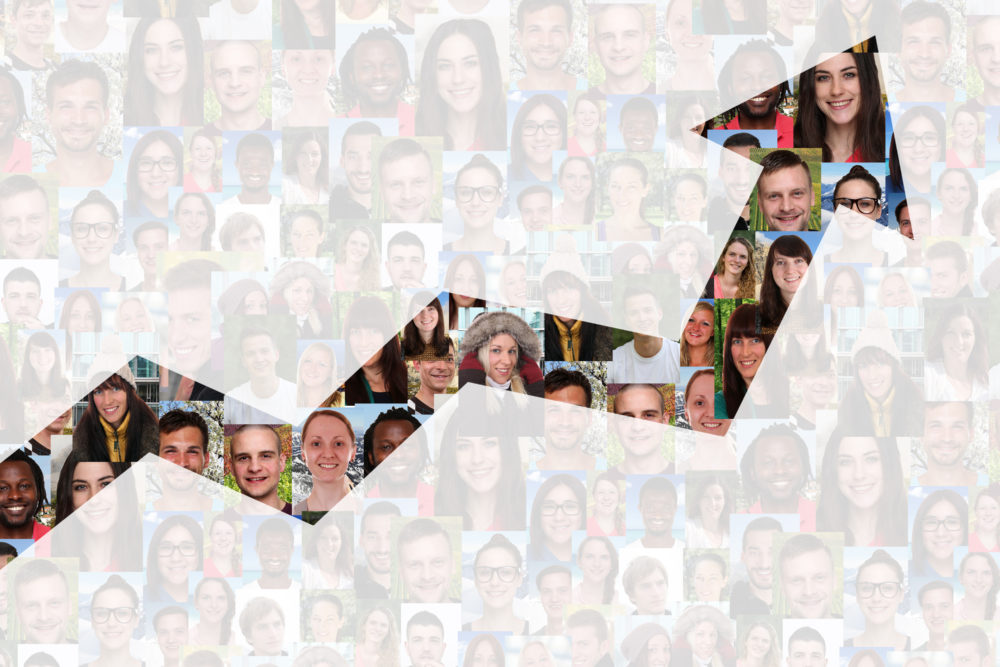 Dynamic Video Accelerator.
Video is EVERYTHING today. Whether done live or with formal production, or anything in between, video is one of the most effective ways to communicate to your audience.
But there are so many variables.
YouTube, Facebook Video, Facebook Live, YouTube Live, Google Hangouts, Vimeo, Periscope…oh my! What's the best strategy for using these platforms?
No matter what you sell, provide, or serve, video can help you communicate to your audience with more impact and dynamism.
But so many businesses approach video from the absolute wrong way. Are you one of them?
In this 90-Day Dynamic Video Accelerator we'll take you from questions and confusion to answers and confidence with everything having to do with video content and video marketing.
Ask yourself:
Do you have a ton of video that isn't doing anything for you?
Do you want to get into video and don't know where to start?
Do you have an idea for a video series but aren't sure what to do with it?
If the answer to any of those is YES, then you are in the right place.
Here's the deal. This is a small group program. We'll have live calls (they'll be recorded, of course, if you can't make it). You'll have email support. And if you're not doing the work, you'll be hearing from me. Because I truly want to help you make video content a successful part of your business' content marketing strategy. (Not to mention the potential repurposing profitable ventures that can result!)
For 90 days we'll meet bi-weekly for video sessions and live Q&A periods. You'll get a to-achieve list (I think that's much nicer than a to-do list). You'll get step-by-step action plans. And you'll be able to communicate with me throughout the process. At the end, there will be a show-and-tell…and you will want to have something brag-worthy :)
What you will achieve (if you do the work):
New life from current video assets so you're not wasting time reinventing the wheel.
Leverage from every video you've ever made or will make to catapult your brand.
Ability to plan video creation to serve your existing customers and attract future clients.
Confidence in your ability to produce quality video from anywhere using simplified tech.
Next 90-Day Dynamic Video Accelerator starts April 5th, 2017.
Secure your spot now! Spaces are limited.
BONUS: One-year membership into the Dynamic Accelerator community, with weekly video tutorials, action plans, and more to help you accelerate business growth through effective communication strategy. (Value $588)
Single investment of $997
Three monthly payments of $350